Packaging Materials
Medium Moving Boxes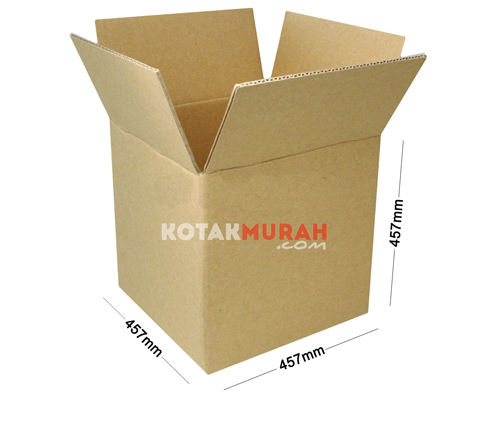 This box is great for most of the belongings you'll be moving such as Kitchen items, linens, toys, clothes, appliances, and much more.Our popular medium box is the biggers in the market and at lower price too.
Bubble wrap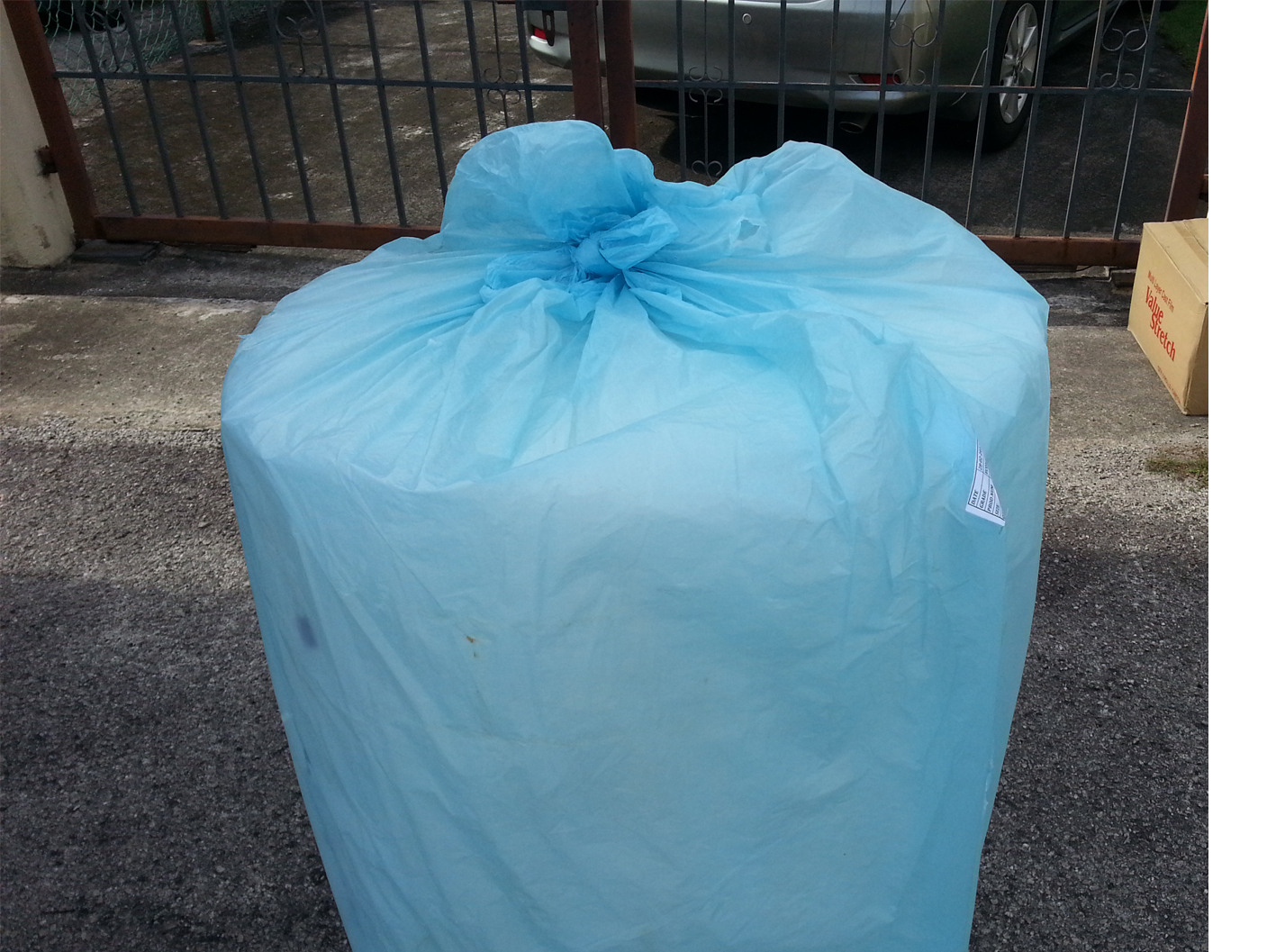 Protect fragile items from damage while moving.
Newsprint
Wrapping Paper Wrap up all your dishes and fragile items in clean thin paper. This will help protect all your items and will keep them clean.
Size : 48.8GM 24 X 36 500'S
Price : RM70.00
Minimum Order : 1 pcs
How to use?
[ click here ]
to view the video